Crafting specialty wine is a balancing act that our winemakers practice every day. On one hand is their full-on passion for the vine. On the other is the gentle hand that guides the grapes from soil to bottle to glass. Every glass tells that balance story. Here are a few of ours.
Greg Gibbs | French Wine Seminar | www.udiga.com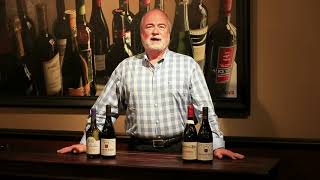 Rhone Valley | French Wine | United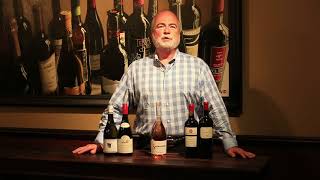 Languedoc-Roussillon | French Wine United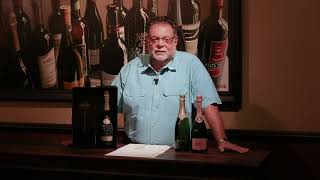 Champagne | French Wine United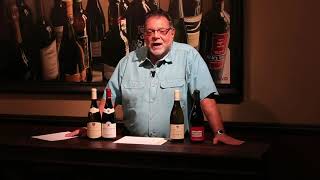 Burgundy | French Wine| United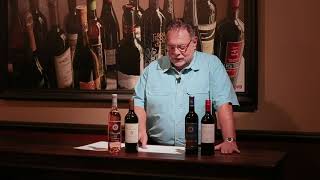 Bordeaux | French Wine | United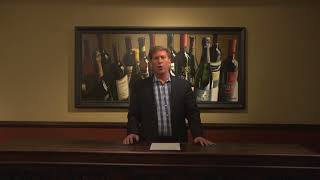 South West –Cohors | Frecnh Wine | United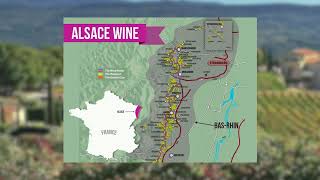 Alsace | French Wine | United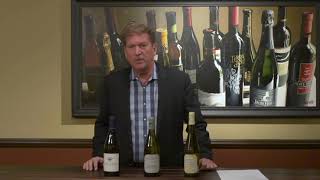 Loire Valley | French Wine | United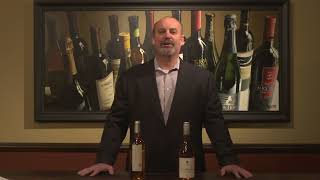 Provence | French Wine| United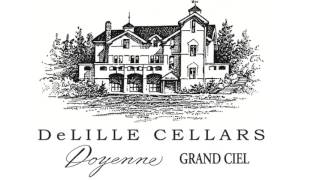 Eric Scmitt | Intersting Whites
Janet Ott | Rosé Wines @ United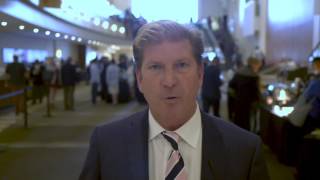 Jeff Burch | Prosecco Wines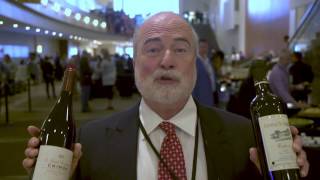 Michael Ferguson | France Is Back
Hanziel Wines | Michael McNeil
Heitz Cellar Wines | Jeanne
Hammer & Tongs Vermouth | Aaron Horton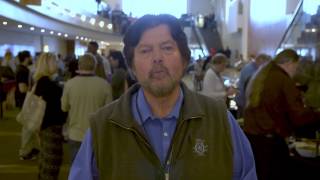 Sbragia Family Wines | Ed Sbragia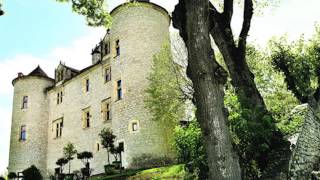 Peter Baedeker | Chateau LaGrezette
Artadi Wines- Carlos Lopez Artadi
Greek Wines | Matthew Perry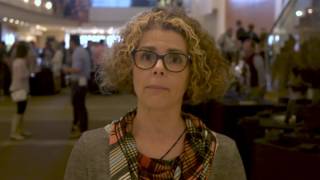 Michelle Andreen | Raimat & Codorniu Wines
Why Champagne is a special region
Why Is Nicholas Feuillate a Special Champagne?
Washington State Wines
Why Is New Zealand Special
Compare New Zealand Sauvignon Blancs to Rest of the Wolrd's Sauv. Blancs
The Story of Villa Maria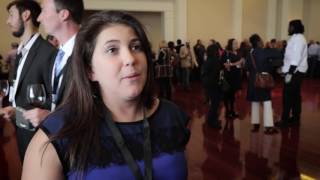 The Impact of Robert Mondavi on Napa Valley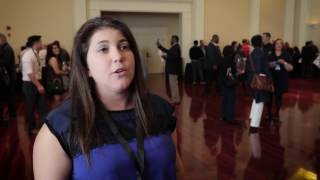 Why Fume Blanc is Special To Robert Mondavi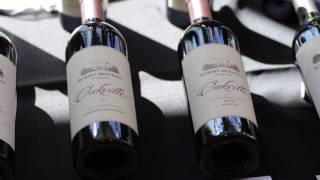 Why Is Napa Valley Special?
Why Is Gerard Bertrand Such a Great Brand?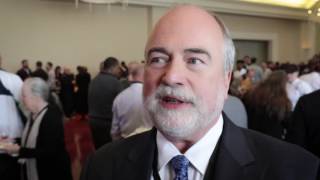 What is Prosecco?
What's Michael Mondavi's Family Impact on Wine?
Story of Madrigal Family Wines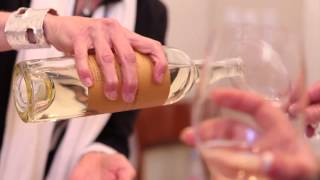 Phifer Pavitt | Date Night Wines...| Pinnacle Wine Event 2015 |United Distributors Inc.
Rhone Valley | French Wine | United

Rhone Valley | French Wine | United

Languedoc-Roussillon | French Wine United

Languedoc-Roussillon | French Wine United

Champagne | French Wine United

Champagne | French Wine United

Burgundy | French Wine| United

Burgundy | French Wine| United

Bordeaux | French Wine | United

Bordeaux | French Wine | United

South West –Cohors | Frecnh Wine | United

South West –Cohors | Frecnh Wine | United

Alsace | French Wine | United

Alsace | French Wine | United

Loire Valley | French Wine | United

Loire Valley | French Wine | United

Provence | French Wine| United

Provence | French Wine| United

Eric Scmitt | Intersting Whites

Janet Ott | Rosé Wines @ United

Jeff Burch | Prosecco Wines

Michael Ferguson | France Is Back

Hanziel Wines | Michael McNeil

Heitz Cellar Wines | Jeanne

Hammer & Tongs Vermouth | Aaron Horton

Sbragia Family Wines | Ed Sbragia

Peter Baedeker | Chateau LaGrezette

Artadi Wines- Carlos Lopez Artadi

Greek Wines | Matthew Perry

Michelle Andreen | Raimat & Codorniu Wines

Why Champagne is a special region

2016 United Distributors Pinnacle Wine Tasting

Holly Beach | Ste. Michelle Wine Estates

Why Is Nicholas Feuillate a Special Champagne?

2016 United Distributors Pinnacle Wine Tasting

Holly Beach | Ste. Michelle Wine Estates

Washington State Wines

2016 United Distributors Pinnacle Wine Tasting

Holly Beach | Ste. Michelle Wine Estates

Why Is New Zealand Special

2016 United Distributors Pinnacle Wine Tasting

Kara Knier | Villa Maria Wines

Compare New Zealand Sauvignon Blancs to Rest of the Wolrd's Sauv. Blancs

2016 United Distributors Pinnacle Wine Tasting

Kara Knier | Villa Maria Wines

The Story of Villa Maria

2016 United Distributors Pinnacle Wine Tasting

Kara Knier | Villa Maria Wines

The Impact of Robert Mondavi on Napa Valley

2016 United Distributors Pinnacle Wine Tasting

Zavi Bailey | Constellation | Robert Mondavi Wines

Why Fume Blanc is Special To Robert Mondavi

2016 United Distributors Pinnacle Wine Tasting

Zavi Bailey | Constellation | Robert Mondavi Wines

Why Is Napa Valley Special?

2016 United Distributors Pinnacle Wine Tasting

Zavi Bailey | Constellation | Robert Mondavi Wines

Why Is Gerard Bertrand Such a Great Brand?

2016 United Distributors Pinnacle Wine Tasting

Michael Ferguson | United Pinnacle Wine Team

What is Prosecco?

2016 United Distributors Pinnacle Wine Tasting

Michael Ferguson | United Pinnacle Wine Team

What's Michael Mondavi's Family Impact on Wine?

2016 United Distributors Pinnacle Wine Tasting

Jennifer Horner | Folio Wines

Story of Madrigal Family Wines

2016 United Distributors Pinnacle Wine Tasting

Chris Madrigal | Madrigal Family Winery

Phifer Pavitt | Date Night Wines...| Pinnacle Wine Event 2015 |United Distributors Inc.

Suzanne Phifer Pavitt of Phifer-Pavitt Date Night Wines at United Distributors Craft, Boutique, and Specialty Divisions Pinnacle Wine Trade Tasting 2015